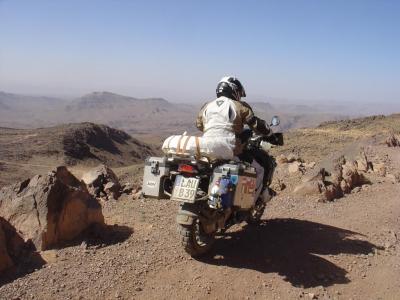 Preamble
November 5, 2011, 15:20
ON THE LEFT SITE THERE IS A "CHAPTER" BUTTON, THERE YOU COULD CHOOSE THE DIFFERENT TRAVEL DAYS!
--- *** --- ***
Thanks to a hand full of TOP Management guys my decision to quit the job was quite easy. Therefore I now have some month time to travel through south america on my little bike. After a short planning period of 2 month i shipped the bike from Hamburg to Valpariso CHILE.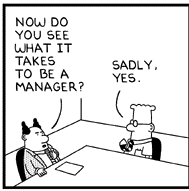 (C) Scott Adams
The schedule gives me four weeks to explore the north of CHILE, the north west of Argentina, the south west of Bolivia and the south of Peru.
Over Christmas we plan to visit Patagonia and look for some penguins.
More to come...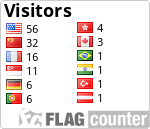 Permalink ... 1633 x aufgerufen